Actress Dimples Romana received a letter from her daughter Callie.
Actress Dimples Romana recently took to social media as she shared a letter she received from her eldest daughter Callie, who recently graduated from high school.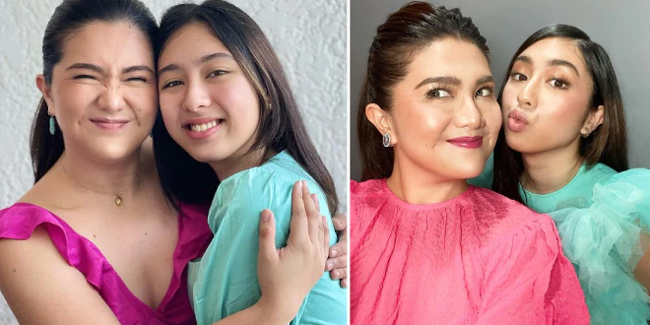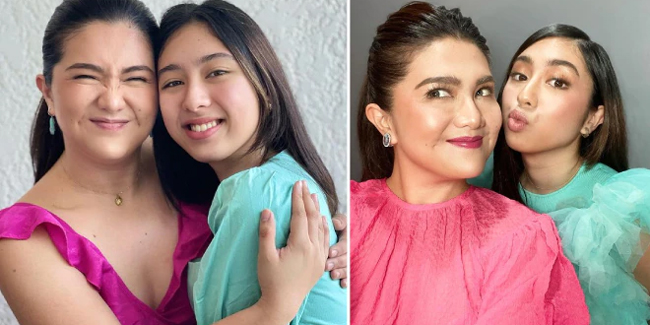 In a letter addressed to her and her husband Boyet Ahmee, Callie expressed how grateful she was to her parents for everything they have done for her.
"It made me realize even more how blessed I am to have family like you guys. It also made me backtrack to when we had maybe more or less 1/4 of what we have now, and it only makes me even prouder of you guys and thankful for you guys. Really grateful for how a soul like me ended up with pretty and amazing souls like you guys," Callie said in a letter to her parents.
As seen in the caption of her Instagram post, Dimples couldn't help but be sentimental as she shared how proud she was of her daughter.
READ ALSO: Actress Dimples Romana Opens First Restaurant Abroad
According to her, the journey to raising a child like her daughter was challenging considering how she, as Callie's mother, found herself to listening more to what her daughter wasn't saying to fully understand how she was feeling.
"Sometimes as parents we try so hard to make our kids communicate through words but what I've learned based on experience, is that our children are different from one another, and their ways of communicating with us may differ. But if we only take the time to be silent and hear them out with our hearts and not our ears, you may just find yourself in this wonderful position that @papaboyetonline and I are in now," Dimples said in her Instagram post.
Dimples then told her daughter that she's proud of her, adding that every time she doubted herself as a person and as a mother, Callie created those "lovingly written letters" and she remembered her purpose.
Last May 15, the actress proudly announced that Callie "finished high school with flying colors". Aside from Callie, who was a young entrepreneur and a vlogger, Dimples and Boyet also have a son named Alonzo.
For more news and updates, you may feel free to visit this site more often. You may also visit Newspapers.ph via our official Facebook page and YouTube channel.