A Man Vanishes After Entering His Apartment, CCTV Footage Shows Him Entering But Never Leaving
MAN VANISHES AFTER ENTERING APARTMENT – Since January 9, 2021, a man named Christopher Woitel was reported missing.
Based on CCTV footage taken from his apartment, Woitel was shown entering his apartment. However, the cameras around his building never saw him leave.
Woitel, a 50-year-old computer programmer from San Francisco has mysteriously vanished for over a month. But, according to his family, they had a chance to speak to him the day after he was seen entering his apartment.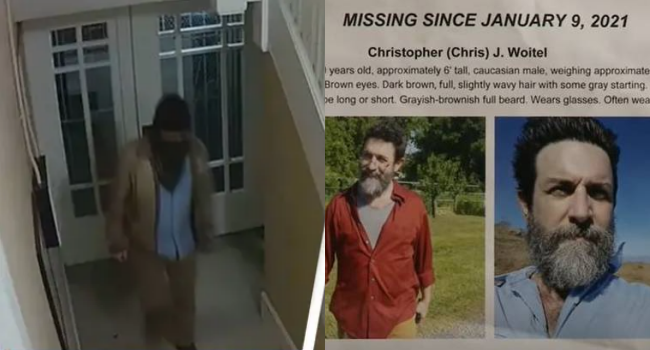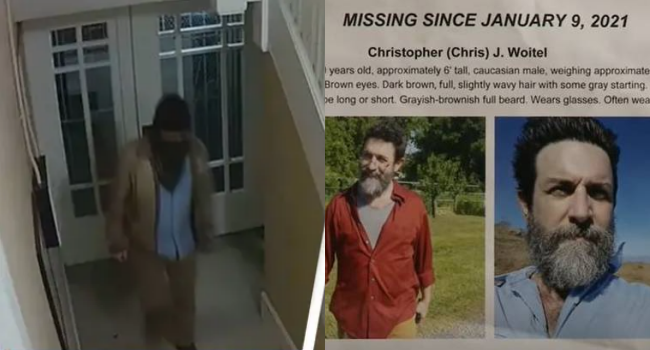 According to his sister, Lara Haben, Woitel frequently visited the Emeryville area and the town of Sonora in the Sierra Foothills. Unfortunately, there were no signs of him since the day of his disappearance.
There's been no activity. He's not been in his apartment. There's no activity on his bank [account]. We're very anxious to find him., his sister said.
Furthermore, the family hired a private investigator to conduct a search of their own. Meanwhile, his family said that it was highly unlikely for Woitel to disappear in such a manner.
Upon investigations, the P.I. concluded that an acquaintance of Woitel was involved in his mysterious disappearance. But, until now, his family still has no clue where he is.
According to his family members, Woitel was acting strange and paranoid the days leading to his disappearance. Additionally, Kathy Flynn, Woitel's other sister, his last message was "Please tell Lara to check her messages. It's urgent".
Days before he vanished, his family said that he was obsessing over the Capital Riots in DC. Along with this, he asked for money to buy a replacement for a lost phone. But, the most concerning part was when he talked about escaping to the mountains, his family said.
READ ALSO: Young Pinoy Artist Makes Impressive Artworks to Pay Hospital Bills of His Deceased Mom