Carl Pei's "Nothing" acquired "Essential".
Carl Pei's technology brand "Nothing" has recently acquired one-time smartphone brand "Essential".
This, after the company shared series of launch teasers and little information on its upcoming product lines.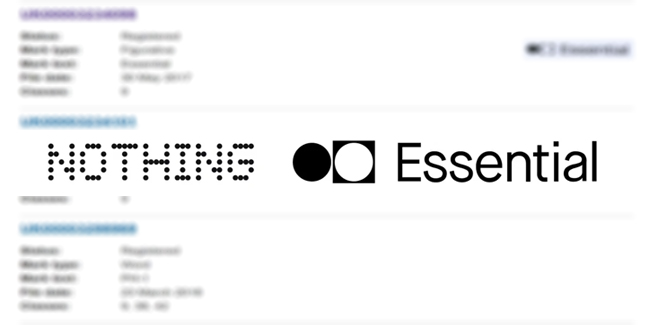 Speculation had been rife over the first wave of products to arrive from Carl Pei — a former OnePlus director — and his brand "Nothing".
Recent confirmation had arrived from the firm that "Nothing" would introduce an array of wireless earbuds with a wider focus on smart home technology and integration as the "Nothing" product line expanded.
READ ALSO: Smart Communications Expands 5G Coverage In Luzon, Metro Manila
9to5Google obtained recent filings at the UK Intellectual Property Office showing that Andy Rubin — a former Android founder — had signed over ownership of his one-time smartphone entrant "Essential" to Carl Pei's "Nothing".
This means that all existing trademarks, logo, and the entire "Essential" brand were currently the intellectual property of Carl Pei's Alphabet-invested startup, although it wasn't clear how this affected any of the patents currently held by "Essential".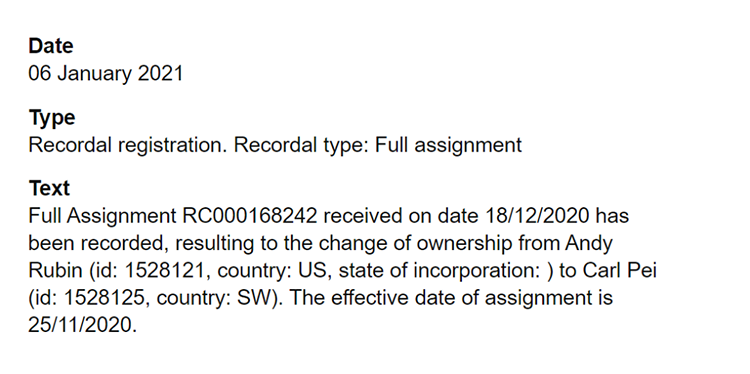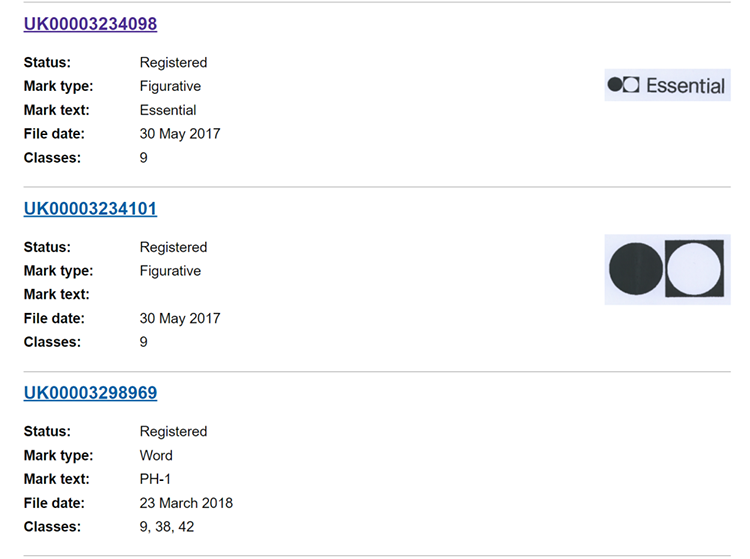 While this didn't necessarily mean that "Nothing" was entering the smartphone market, it could be a signal of intent to do so in the future.
A team of former "Essential" employees that helped build the PH-1 had also formed OSOM Privacy and the aim was to create a privacy-focused Android device for release in early 2021. It wasn't clear where this put "Nothing" given the "Essential" brand acquisition or if the focus would remain upon smart devices entirely.
"Nothing" was set to reveal more information on its upcoming products in the coming days through their official site.
For more news and updates, you may feel free to visit this site more often. You may also visit Newspapers.ph via our official Facebook page and YouTube channel.