US FDA approved COVID-19 vaccine from Pfizer and BioNTech for emergency use.
The US Food and Drug Administration (US FDA) officially announced that it authorized the use of COVID-19 vaccine from Pfizer and BioNTech for emergency use (EUA).
This, as it marked a turning point in the US wherein the coronavirus pandemic had killed over 292,000 people.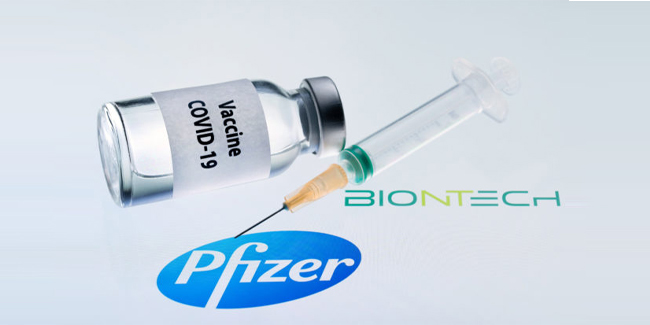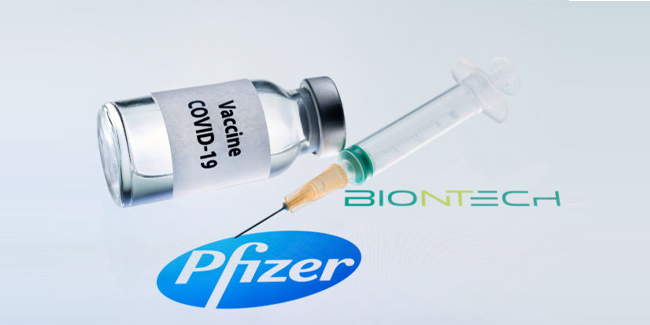 The COVID-19 vaccine from Pfizer and BioNTech was first approved for emergency use in UK earlier this month and residents in Britain started receiving the coronavirus vaccine last Tuesday.
Canada also authorized the said vaccine for emergency use and expected to start vaccinations next week.
READ ALSO: US President Trump Pushes For Fast Approval On COVID-19 Vaccine From Pfizer, BioNTech
The US government had said that it would immediately start distributing the COVID-19 vaccine around the country after FDA's emergency use authorization, adding that the first vaccinations would happen early next week.
With this, FDA's decision would set the stage for the first Americans to be vaccinated outside of human clinical trials as soon as Monday or Tuesday, with nursing home residents and health care workers were expected to be among the first in line.
Prior to the approval, US President Donald Trump had pushed for a fast approval on COVID-19 vaccine from Pfizer and BioNTech.
Other vaccine makers with COVID-19 vaccines in advanced development include AstraZeneca and Oxford University, Moderna, and Johnson & Johnson.
For more news and updates, you may feel free to visit this site more often. You may also visit Newspapers.ph via official Facebook page and YouTube channel.