First COVID-19 Vaccine In The World Approved In UK
FIRST VACCINE IN THE WORLD APPROVED – Britain is the first country to approve the Pfizer-BioNTech COVID-19 vaccine for use, as it announced on Wednesday.
It appears that the world could start to recover from the coronavirus pandemic as early as next year. For the entirety of 2020, the dreaded coronavirus plagued the world.
Millions have lost their lives, jobs, and families, and loved ones. Since the start of the outbreak, scientists have raced to formulate a vaccine for the new coronavirus.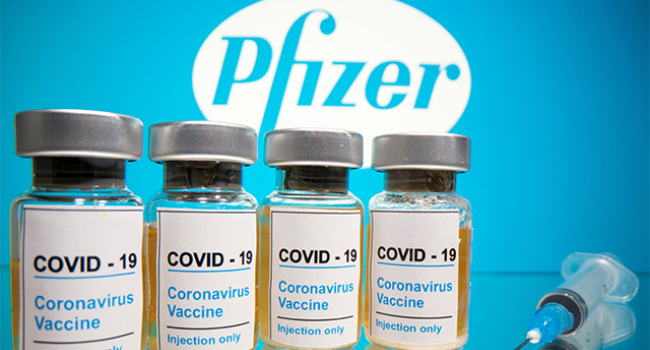 Luckily, Pfizer and BioNTech had finally produced a vaccine that had already been approved in the United Kingdom.
"Hospitals are already ready to receive it" Health Secretary Matt Hancock explains that the vaccination will be implemented as early as next week. Furthermore, according to an article from Philstar, the UK Government said:
The Government has today accepted the recommendation from the independent Medicines and Healthcare products Regulatory Agency (MHRA) to approve Pfizer-BioNTech's COVID-19 vaccine for use
As we anticipate further authorizations and approvals, we are focused on moving with the same level of urgency to safely supply a high-quality vaccine around the world
However, even with the approval of Pfizer's COVID-19 vaccine, experts believe it would still be unlike for the Philippines to procure it at an earlier date.
Thanks for reading. We aim to provide our readers with the freshest and most in-demand content. Come back next time for the latest news here on Newspapers.ph.
READ ALSO: Video of Netizen Washing Whole Chicken w/ Soap Goes Viral