OPM rapper Gloc-9 recalled his roots as he shared his journey before he rose to fame in the music industry.
OPM rapper Gloc-9 had recently looked back on his humble beginnings as he shared his journey before he rose to fame in the music industry.
This, as Gloc-9 posted a throwback photo on his Instagram account recalling his roots and also sharing his journey into the music industry.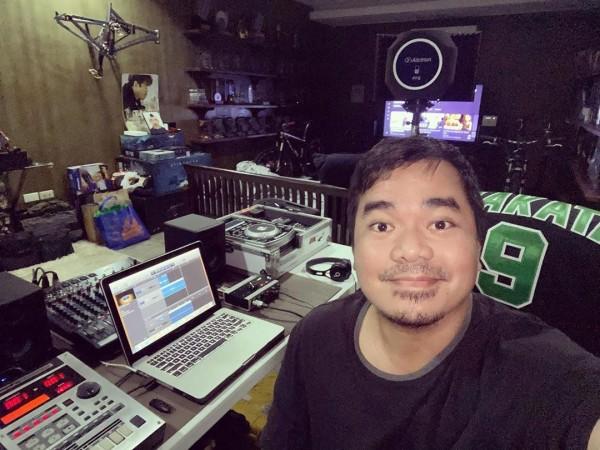 In his Insagram post, he narrated that 23 years ago, there was a young man from Binangonan who had no money, a shy-type person, had a thin voice, considered himself as a "hiphop head" but had no proper hiphop apparel, wearing tight shoes, no gimmicks, and just hanging out with acquaintances who had cars.
Gloc-9 continued that he became a service crew at the "Bun On The Run", "Little Ceasars", "Tokyo Tokyo, and "French Baker" in order to have a lot of money which was alloted to help her mother. He also said that he went to different auditions, but he always failed.
In addition, Gloc-9 narrated that he had received statements such as "hanggang dyan ka lang" and "rapper ka lang". Yet, he added, at least a thousand times he asked himself if he could?
Gloc-9 also said that he answered himself "Yes, I can do this!" one thousand and one times.
Other Stories
After 23 years, Gloc-9 said that he wanted to thanked his supporters for his accomplishments in life.
At present, Gloc-9 had ventured into selling merch and food online.
For more updates on news and entertainment, you may follow the Philippine Newspaper on Facebook! You may feel free to visit this site more often!