List of fake pages linked to the Philippine police and military that were being taken down by Facebook, according to a Report
A certain news site reportedly identified some fake pages linked to the Philippine police and the Philippine military that were being taken down by Facebook.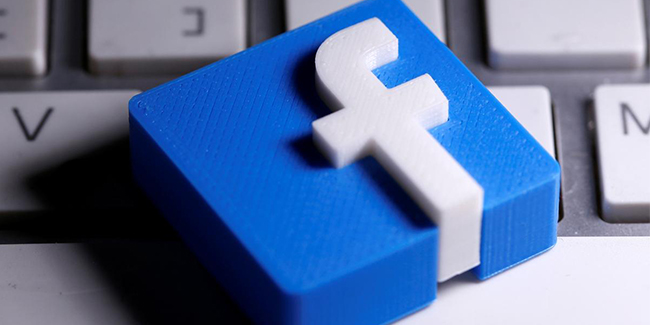 In a report on Medium, 23 out of 31 fake Facebook pages were created over a period of five years — from August 2015 to August 2020.
As per the report, those pages varied vastly in its audience size, indicating that at least a portion of the said network was fairly impactful.
Here is the list of some Facebook pages that were being identified by Medium:
Talahib
Hands Off Our Children
Silip Pinoy
Ang Aking Bayan
Hayagan NA
Enlightened Youth
ITO KAMI
Masang Pinoy
Bantayog
League of Democratic
Joma zizon
READ ALSO: Facebook Removes Fake Pages, Accounts Linked To PH Police, Military
Aside from this, Medium reported that one of the fake accounts that Facebook had been taken down was the Facebook account of Andre Calabes — an account that was detected as "fake".
As seen in the photo below, Andre Calabes used the LinkedIn photo of Alexandre Cabales, who was the Chief of Army Social Media Center at the Philippine Army.
Also, Calabes was one of the administrators of a private Facebook group linked to Hands Off Our Children Facebook page.
As reported earlier, Nathaniel Gleicher — the Head of Security Policy at Facebook — said that a total of 57 Facebook accounts, 31 Facebook pages, and 20 Instagram accounts have been taken down due to coordinated inauthentic behavior.
For more updates, you may feel free to visit this site more often. Also, you may visit Newspapers.ph via official Facebook page and YouTube channel.