Kris Bernal answered the rumors about transferring to another network in her latest vlog.
Actress Kris Bernal recently took to social media as she answered the rumors about transferring to another network in her latest vlog.
This, as her latest vlog featured her guesting on Kapatid network.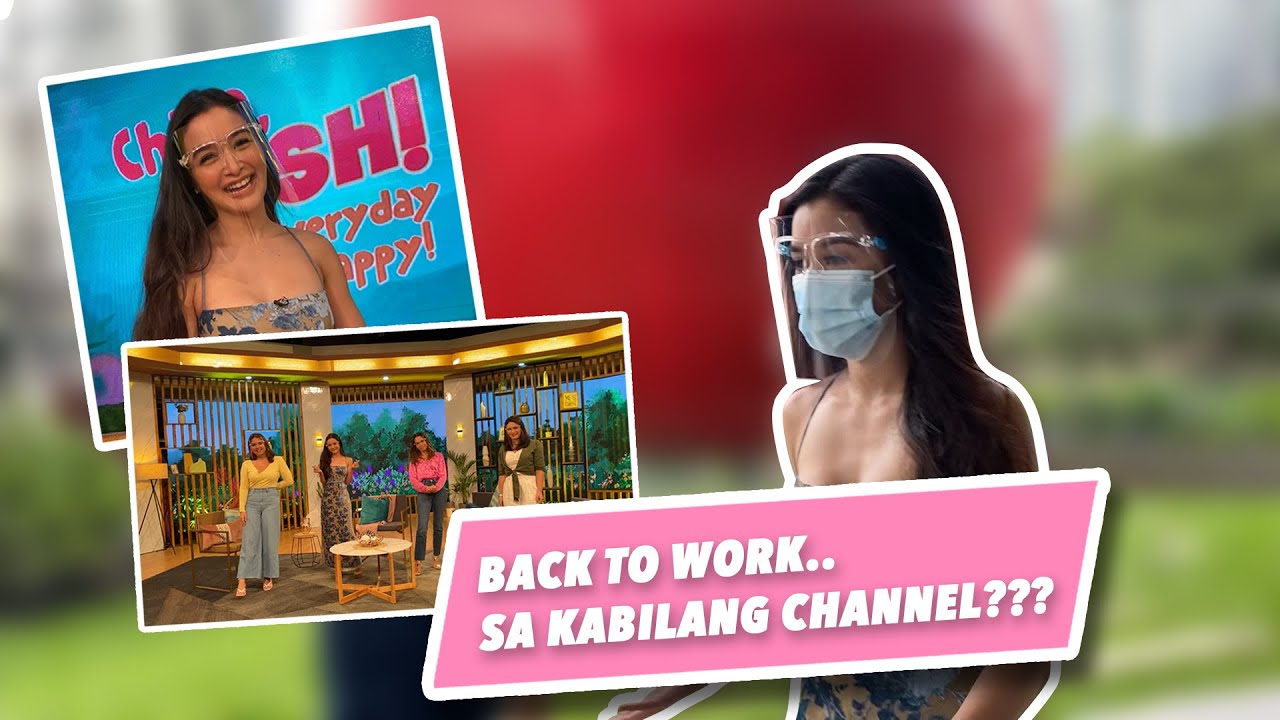 According to her, this was her first ever on-screen appearance outside GMA Network. Because of her recent project, a lot of people speculated that the actress would switch networks.
In order to clear all rumors about her, the actress then sought to answer questions from her followers regarding her future with GMA Network in her vlog.
According to her, her contract with GMA Network expired during the pandemic. However, she added, she still asked for permission to appear on other network out of respect for her bosses.
At present, Kris was a freelance artist and was studying her options before choosing her new manager.
READ ALSO: Kris Bernal, Perry Choi Reunite After Over A Month
In addition, Kris cleared that there was no issue between her and GMA Network, adding that it just happened that her contract expired and negotiations haven't been made yet because of the pandemic.
Moreover, the actress expressed her gratitude to her home network — GMA Network — for all the opportunities the network had given her all these years.
"I'm just really praying to God where He will lead me, I trust His plans and I leave my options open", Kris said.
You can watch her vlog below:
Previously, Kris and her fiance reunited after over a month of being away with each other. However, they both agreed not to have hugs, kisses, and sleepovers.
For more updates on news and entertainment, you may like and follow the Philippine Newspaper on Facebook! You may feel free to visit this site more often!