Actress Kris Bernal shared their construction plan for their future home.
Actress Kris Bernal proudly shared on social media that she and her fiancé Perry Choi had already began planning for their future home.
This, as Kris shared series of photos on her Instagram Stories showing their plans for their future home.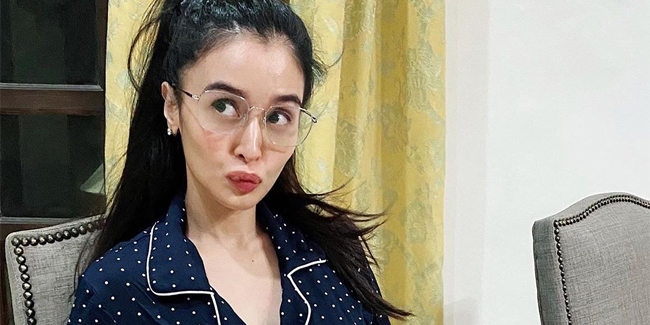 In her post on Instagram Stories, Kris shared a few details about their house. According to Kris, the basement floor was going to be her "favorite" just because her office, play room, theater room, gym, and pool will all be placed at the basement.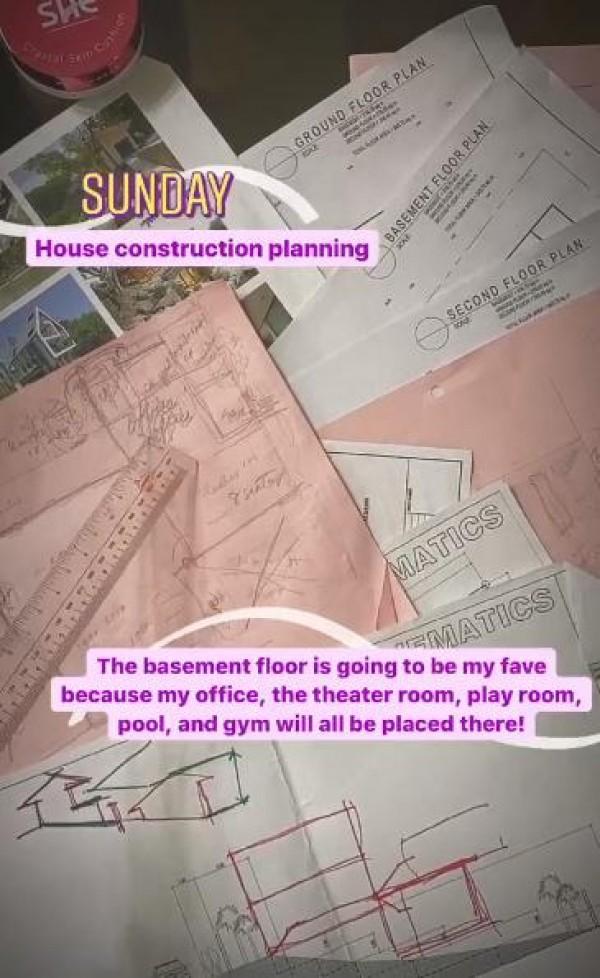 In a separate post on her Instagram Stories, Kris called herself as "Architect KB" as she was very hands-on in terms of their house plan.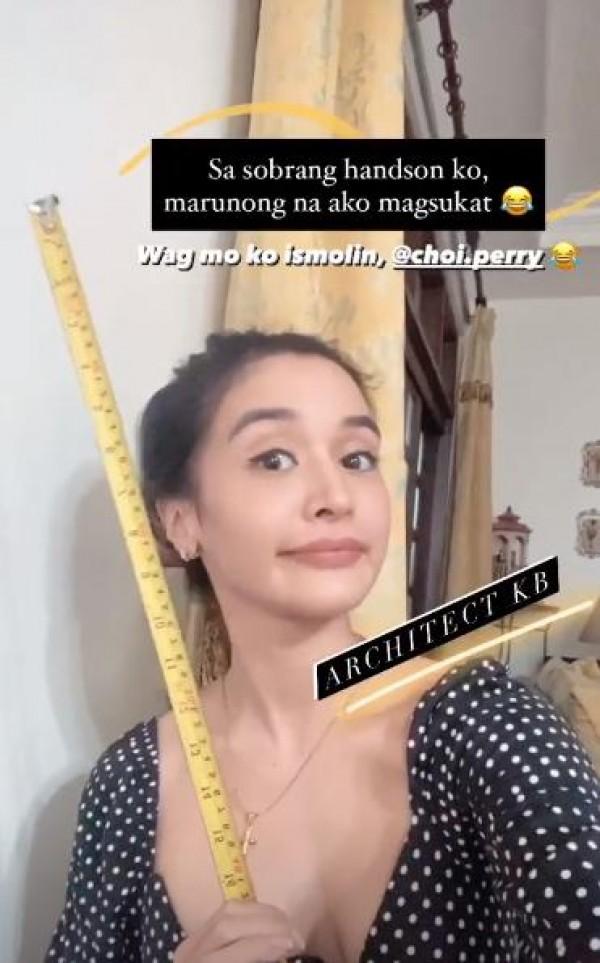 Lastly, the actress revealed that she had already got the measurements needed for the construction of her staircase, drop-off area, living room, and pool.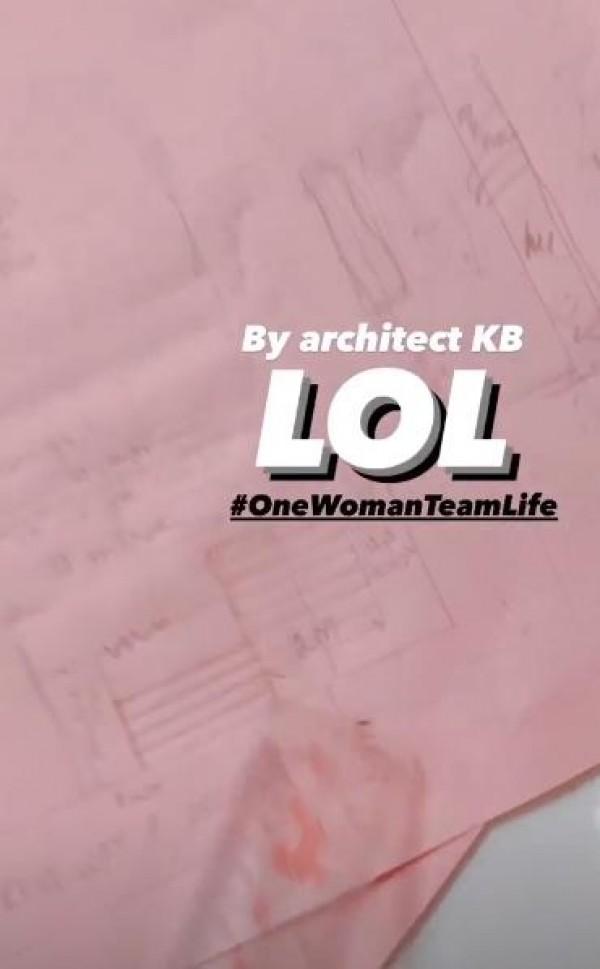 Other Stories
It was during Perry Choi's birthday when he and Kris became engaged.
They're supposed to get married in mid-2021 yet decided to move it to a later date because of the COVID-19 scare.
For more updates on news and entertainment, you may follow the Philippine Newspaper on Facebook! You may feel free to visit this site more often!