Husband of Nikki Valdez One of Employees Who Might Lose Job Following the Denied Franchise of ABS-CBN
NIKKI VALDEZ – The husband of the actress is one of those who are at risk of losing their jobs following the ABS-CBN franchise denial.
With a 70-11 voting of the House Franchise Committee last July 10, the ABS-CBN was denied of a fresh 25-year franchise. Undeniably, it gained different reactions.
The broadcasting operation of the Kapamilya network is on off-air for more than two (2) months now. The National Telecommunications Commission (NTC) released a Cease and Desist Order against the network over its expired franchise.
Several issues were thrown against the network. Those were discussed in the hearings held before the voting of the House Franchise Commitee.
VISIT: Enzo Pineda Bashed After Congressman Father Voted 'Yes' to ABS-CBN Denial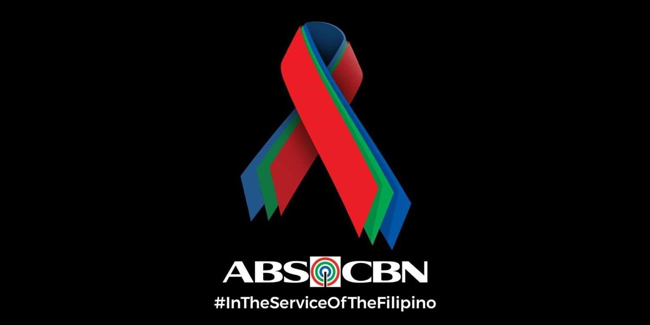 Undeniably, countless hearts were left broken by the denial of the ABS-CBN franchise bid. Eleven (11) thousand employees of the network are at risk of losing their jobs.
One of those who are at risk of losing their jobs is the husband of actress Nikki Valdez. In an Instagram post, the actress expressed her disappointment over the denial of the ABS-CBN franchise.
According to Nikki, it is just easy for other people to say that they will just look for other jobs, not to overreact, or the ABS-CBN is the one at fault. She stressed that some employees are the breadwinners of their family and some of them have family members who are undergoing medication.
Nikki Valdez stated that her Instagram post is really for those who are happy over the denied franchise of ABS-CBN and the 70 lawmakers who voted to deny the network's franchise bid. She also left a message for her 'Kapamilya'.
READ ALSO: Gabbi Garcia Slams Basher Who Criticized her for Supporting ABS-CBN