Rappler as a company was declared "not guilty", according to Manila RTC Branch 46.
The Manila Regional Trial Court (RTC) Branch 46 on Monday officially announced that Rappler as a company was declared "not guilty".
This, after the Manila Regional Trial Court Branch 46 convicted Maria Ressa and Reynaldo Santos Jr. over cyber libel charges. Maria Ressa was the chief executive and the executive editor of Rappler, while Reynaldo Santos Jr. was the former researcher-writer at Rappler.
RELATED ARTICLE:
As of press time, they were posting bail as they had been ordered to pay PHP 200,000 in exemplary damages and PHP 200,000 in moral damages.
Manila Regional Trial Court Branch 46 Judge Rainelda Estacio-Montesa on Monday ruled that only Reynaldo Santos Jr. and Rappler CEO Maria Ressa were guilty of cyber libel charges and the court sentenced them to "6 months and 1 day to up to 6 years" of imprisonment.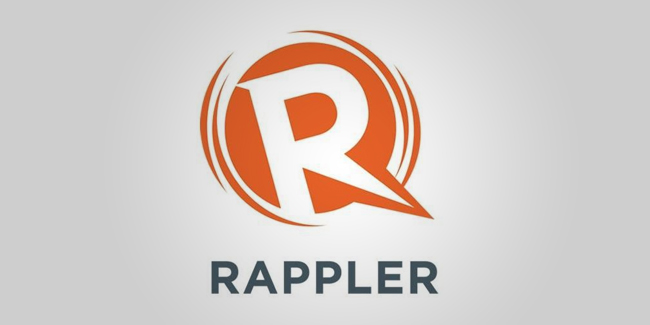 Following the court's decision, Santos and Ressa won't have to go to jail just because the conviction was "appealable" to the Supreme Court. As per the report, Santos and Ressa were entitled to a "post-conviction bail" while they exhaust legal remedies in the higher courts.
The said verdict was handed down in person amid the COVID-19 pandemic as the courtroom of Manila RTC Branch 46 accommodated only the complainant, the defendants, one lawyer from each of the firms representing the defendants and the complainant, and three reporters.
What can you say about this? Let us know!
For more news and updates, follow Philippine Newspaper on Facebook!