PSE temporarily closed its office and its trading floor in Taguig due to this.
The Philippine Stock Exchange Inc. (PSE) on Wednesday said that the Exchange temporarily closed its headquarters in Taguig City.
This, after an employee of the Philippine Stock Exchange had tested positive for coronavirus disease 2019 (COVID-19). With this, the Philippine Stock Exchange said in a memorandum on Wednesday that its head office, as well as its trading floor in Bonifacio Global City (BGC) in Taguig, will be closed for 24 hours in order to give way for its decontamination efforts.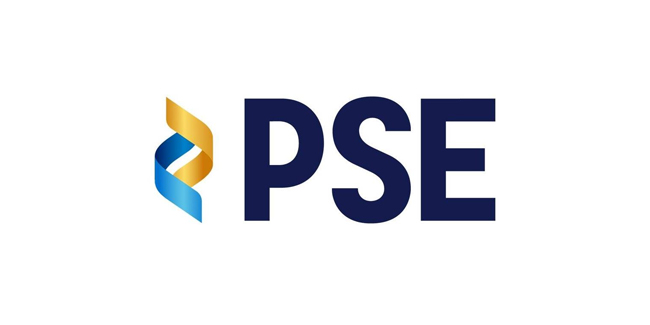 According to the Philippine Stock Exchange, the stock market trading would not be affected by the closure of its trading floor as trading participants were equipped in order to conduct its offsite trading.
Moreover, the Philippine Stock Exchange said that the business functions of the Exchange would also not be hampered by the 24-hour closure as its employees had their alternative work arrangement.
Other Stories
The Philippine Stock Exchange also said that the Exchange would initiate its contact tracing in order to identify those who had in close contact with an infected employee when its staff member was inside the premises of the Exchange.
As per the report, the local bourse operator of PSE added that the Exchange should make its necessary announcements once there was a "significant development" on the said matter.
What can you say about this? Let us know!
For more news and updates, follow Philippine Newspaper on Facebook!