Here are the reactions of journalists, news personalities to Maria Ressa guilty verdict
Maria Ressa Guilty Verdict – Journalists and news personalities expressed their views after the court found the Rappler CEO guilty of cyber libel charges.
On June 15, the court released the guilty verdict against Ressa. To recall, businessman Wilfredo Keng filed a case against her, together with ex-reporter Reynaldo Santos, and the social media news site for publishing an alleged libelous article against him.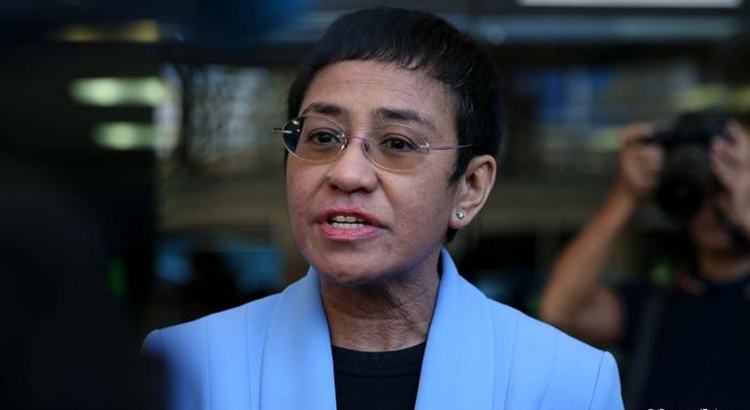 The said article stated that former Chief Justice Renato Corona used the vehicle of the businessman during the impeachment trial. Keng denied the allegations against him and said that Rappler never communicated with him to get his side of the story.
On Monday, the court found Maria Ressa guilty of this and this brought fury to other journalists and news personalities. Here are their posts showing support for the former news division head of ABS-CBN.
According to Lynda Jumilla, those who are spreading and leading the spread of fake news should be punished. She also used the hashtag "Defend Press Freedom".
For Karen Davila, the court's decision against the Rappler CEO is "Dagok sa demokrasya". She also retweeted news information stating that Ressa's voice cracked as she gave a message to the media. Karen said that it is "death by a thousand cuts."
Journalist Danilo Arao of Media Asia said that those who weaponized the cyberlibel think that journalists are the enemies.
Reporter Jeff Canoy said this to his fellow people in media: "We need to strengthen our ranks. Collaborate more. Protect each other."
Meanwhile, Ces Orena-Drilon thanked Maria Ressa for her courage amid this fight.
What can you say about this?
READ ALSO: Consortium On Democracy And Disinformation, Rappler Organize A Forum On Verdict vs Maria Ressa