More than 520,000 workers received cash aid, DOLE says
The Department of Labor and Employment (DOLE) reported that it has given cash assistance to more than 520,000 workers amid the enhanced community quarantine.
Due to the COVID-19 pandemic in the Philippines, various sectors were affected. Many workers got affected by the lockdown. Based on the recent report from Inquirer, the labor department has already given P5,000 cash aid to affected workers.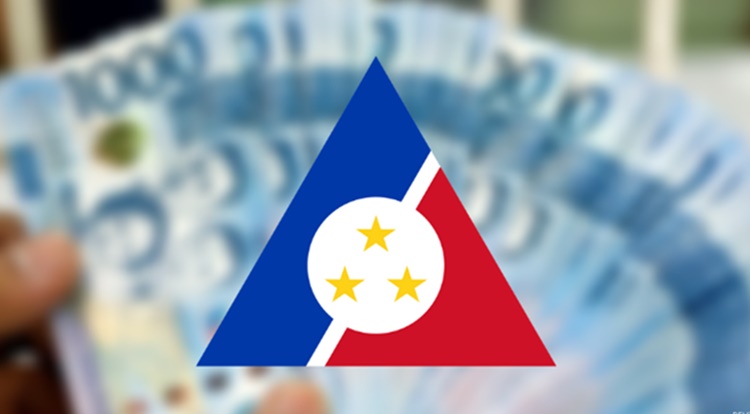 According to the deparment's record the number of recipient has reached to more than half a million. In an online meeting of the social amelioration cluster of the House of Representatives' Defeat COVID-19 Committee (DCC), DOLE presented that as of 5 p.m. of April 30, cash aid worth P5,000 was given to 522,855 workers.
The cash assistance is under the COVID-19 Adjustment Measures Program (CAMP). In total, the project reached the amount of P2.614 billion.
It is stated in the DOLE Department Order No. 209 that the said program "shall cover workers in private establishments affected by the COVID-19 pandemic from its onset in January 2020 until the lifting of the Stringent Social Distancing Measures in the National Capital Region on 14 April 2020, unless extended by the Inter-Agency Task Force for the Management of Emerging Infectious Diseases."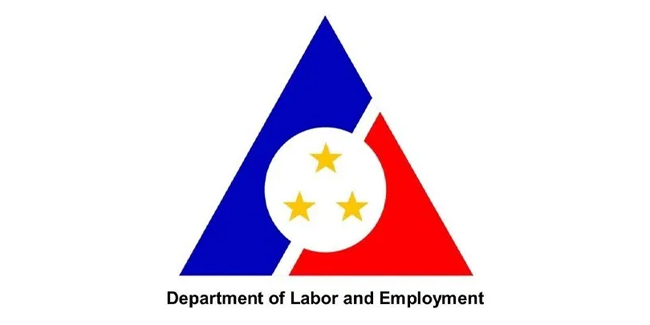 However, those employed by the government are not included in the said program. Furthermore, the labor department stated that under the Tulong Panghanapbuhay sa Ating Displaced/Disadvantaged Workers Program #Barangay Ko, Bahay Ko Disinfecting/Sanitation Project (TUPAD #BKBK), 313,700 benefitted.
P1.146 billion funds allocated for the program, the labor department said that over P900 million was distributed. However, according to DOLE, the budget is limited to cater to all the workers in the country affected by the pandemic, based on the report.
What can you say about this?
READ ALSO:
Duterte Expresses Reaction to Criticism from OFW in Taiwan