Samsung planned to begin mass production of its 5nm EUV chipsets.
Samsung officially announced that the company planned to begin mass production of its 5nm Extreme Ultraviolet (EUV) chipsets.
This, after Samsung, known as the world's second-largest chipset maker, already began mass production of its 6nm and 7nm Extreme Ultraviolet (EUV) chipsets.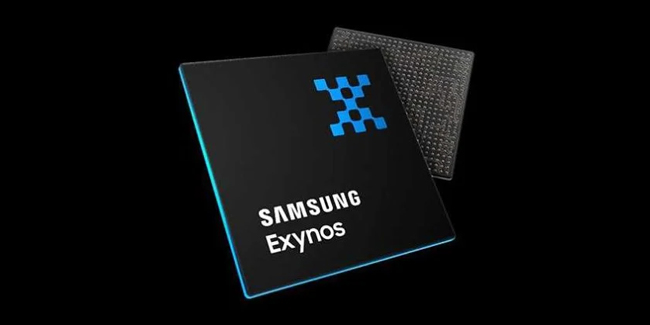 The announcement came after TSMC, the world's largest chipset maker, manufactured Unisoc's 6nm Extreme Ultraviolet Lithography (EUVL) chipsets, which was the world's first 6nm chipset at that time.
Aside from planning to begin mass production of 5nm EUV chipsets, Samsung also announced that the company will continue to invest in its advanced processes and its GAA 3nm process as well.
SamMobile previously claimed that Google has joined forces with Samsung for a custom-made Exynos chipset which was scheduled to release in 2020. The 5nm chipset was expected to have an octa-core processor — two Cortex-A78 cores, two Cortex-A76 cores, and four Cortex-A55 cores — and a Mali MP20 (which was unannounced as of this writing) graphics processor that was based on Borr microarchitecture.
Gizmochina also reported Samsung was about to begin mass production of its 3nm chipset next year, yet the company was forced to delay the manufacturing launch until 2022 due to the COVID-19 pandemic. As per the report, Samsung's 3nm chipset was based on the Gate All Around (GAAFET) technology instead of FinFET.
What can you say about this? Just feel free to leave your reactions in the comment section.
Thank you for visiting our website. We hope we have helped you with regard to this matter. You may keep coming back for more informative guides.
For more news and updates, follow Philippine Newspaper on Facebook!