CSC announced the suspension of scheduled civil service exams for March 2020.
The Civil Service Commission (CSC) announced that the scheduled Career Service Examination – Pen and Paper Test (CSE-PPT) for March 15, 2020, has been suspended nationwide until further notice.
This, as pursuant to Presidential Proclamation No. 922 dated March 8, 2020, declaring a state of public health emergency throughout the Philippines, and the recommendation of the Department of Health (DOH) and Inter-Agency Task Force for the Management of Emerging Infectious Disease (IATF) to forbid mass gatherings in the country.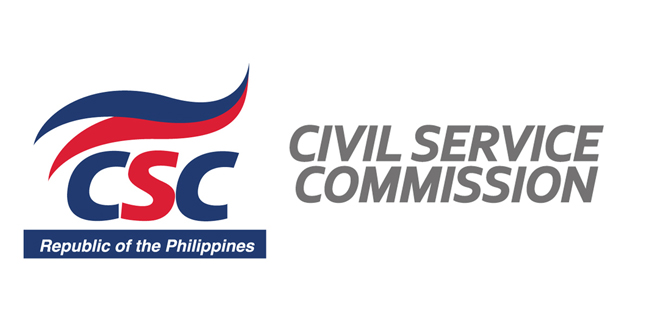 The CSC-PPT was supposed to be held in 66 testing locations with an estimated total of 293,845 examinees who registered to take the test nationwide. Based on the figures from the Civil Service Commission, an estimated 253,419 examinees will take the Professional level of exam, while an estimated 40,426 examinees will attempt to take the subprofessional level of exam.
It was necessary for the commission to suspend the exams as a "preemptive health measure" to lessen the rise in the number of confirmed cases of COVID-19 and to support the national and local government units in undertaking appropriate response and measures in a timely manner in order to eliminate the coronavirus threat.
The announcement on the new schedule of civil service exams will be available on this website as soon as CSC releases it.