Ara Mina reveals that she's a victim of "panloloko"
Actress Ara Mina shared that several times, she became a victim of "panloloko" and here's what she revealed.
It is a fact that people from all walks of life have become a victim of deceit even once in their lives. Although Ara is popular because she is a celebrity, that did not give her the immunity for other people's "panloloko".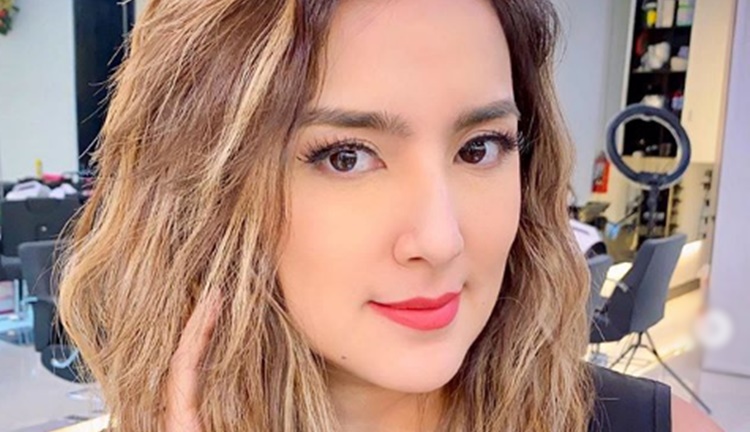 Based on the article from Abante, Ara shared that she was not just a victim of deceitful people once. This kind of situation happened to her several times.
Aside from her showbiz stints, the actress also ventured into various businesses. Unfortunately, several of her business partners in the past were not so honest with her. That brought heartache to Ara Mina because she dedicated so much of her time, money, and effort to those businesses.
It is one of the reasons why the actress was so emotional during the opening of the fourth branch of her restaurant called Hazelberry. She shared that she had a difficult time establishing her business.
READ ALSO: Ara Mina Admits Thankful To Be Part Of 'FPJ's Ang Probinsyano'
Aside from a bid amount of money for capital, Ara also invested her time and emotion in her businesses. That is why it was hard for her knowing she became a victim of "panloloko" by her past business partners.
"Nakakapagod pong mag-business, tayo ka nang tayo, tapos niloloko ka sa pera. Niloloko ka sa kung mga ano-ano. It's really hard, kasi dugo't pawis mo. 'Yong effort mo," she shared.
However, Ara Mina did not reveal who were the people who made "panloloko" to her. She said that she is just praying for them, based on the article.
What can you say about this?
READ ALSO: Vice Ganda Apologizes to 'Gandang Gabi Vice' Audience Due To This