Palawan Residents Find Crocodile Under Parked Vehicle
CROCODILE – Some residents in Palawan spotted this kind of reptile under a parked vehicle.
One of the most surprising things you can see upon checking why the dogs are barking outside or when you feel like something wrong is going on outside is a big reptile under a car.
It may sound weird or only possible in movies but, in Palawan, the said scenario actually happened. It specifically took place in Punta Baja Rizal where there is a nearby body of water.
It is no secret to the public that Palawan got some parts where crocodiles live. These parts are closed from the public. However, as reptiles move, there are really unexpected events.
Based on a post on the Facebook page of RGMA Super Radyo DYSP 909Khz Palawan, the residents in Punta Baja Rizal in Palawan found a crocodile under a parked vehicle. It is near the house of former barangay kagawad Nomema D. Saibodin.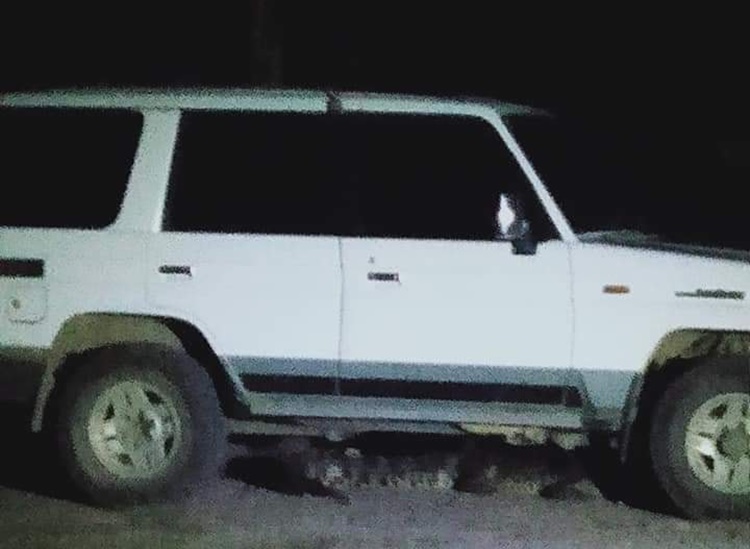 According to the Barangay Kagawad, they saw the reptile going up the lighthouse last February 2. It was just recently when they saw it again from the lighthouse.
Based on the post, Mr. Jerry Valiao Calamba Sr. said that the crocodile is believed to have gone to the place to lay eggs to a nearby body of water. However, they have yet to identify the specific place where the reptile probably laid eggs.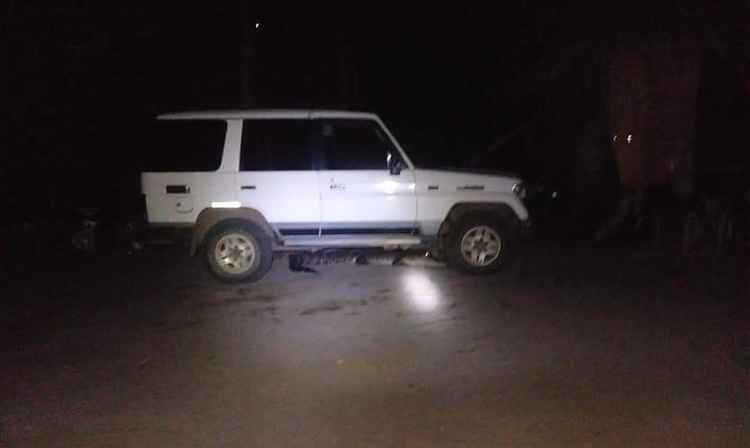 Currently, the public is advised not to go into the waters in Punta Baja Rizal to prevent unwanted incidents like attacks by crocodiles. The authorities are still investigating on what measures to take.