Christina Perri revealed Friday (Saturday in the Philippines) that she had suffered a miscarriage as her new baby was only 11 weeks old.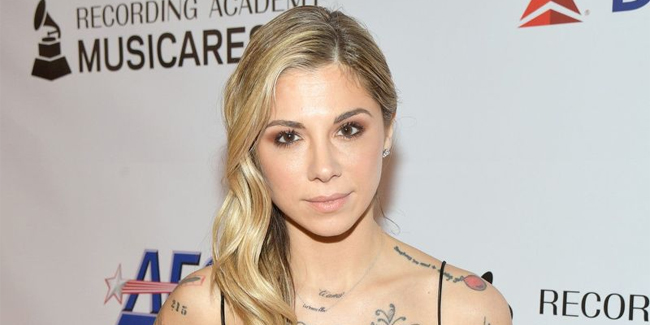 In her statement posted on her social media accounts, Christina Perri said that she and her husband, Paul Costabile, were "shocked and completely heartbroken." She also noted that Christina and Paul were a week away from sharing the news with their family and friends.
She admitted that she felt "so sad, but not ashamed" as she reminded herself how amazing and powerful she was. She also admitted that she felt "so sad but not discouraged", and that when the time feels right, she and her husband will try to have another one.
Perri and Costabile were already parents to their first daughter, Carmella. Following the birth of her first daughter, Perri previously suffered from postpartum depression in 2019.
Thank you for visiting our website. We hope we have helped you with regard to this matter. You may keep coming back for more informative guides. You can now subscribe to our YouTube channel for Top 10 videos.
READ ALSO | Selena Gomez Reveals She's Single Since Breakup With Justin Bieber